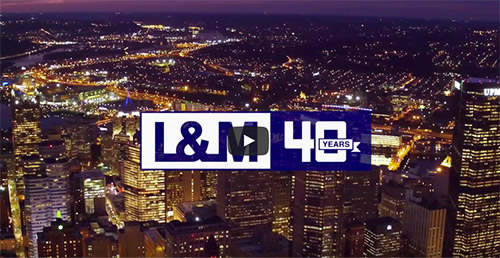 Thanks For All of Your Support Over the Past 40 Years!
Watch Video
Experienced professionals offering a full spectrum of led lighting and control products solutions for any size business or residential application
Learn more
The Areas We Serve
We are experienced professionals offering a full spectrum of commercial LED lighting, lighting control products, and lighting services. Serving Western Pennsylvania, West Virginia and sections of Eastern Kentucky and Southern Ohio.
We focus on understanding the lighting system needs of our clients, who range from large scale industrial and corporate enterprises to small startup businesses and residential clients with the intention of offering the latest in LED and conventional lighting solutions for both indoor and outdoor applications.